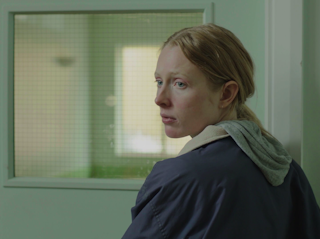 WILDBIRD
WILDBIRD
- COMING SOON -
"I've never actually done one of these before..."

Alice is desperate. She's on the verge of self-destruction when she bursts in on an anonymous group & pours her heart out.

WILDBIRD is a short dramatic monologue which is currently in post production.
Running Time: c12 minutes
Written & Directed by PATRICK HOPKINS
Performed by ALICE ORR-EWING (A Very English Scandal, The Theory of Everything, Mr Turner)
Produced by HANNAH JENNINGS
Executive Producer NICKY EARNSHAW
Cinematographer JOHN CRAINE
Composer JOSEPH ALEXANDER
Editor JAMES PANTING
© Galleria Pictures Ltd.